Attorney, George Koulianos, grew up in Tarpon Springs, Florida. As a product of Greek immigrant parents and grandparents, he learned the importance of hard work and maintaining personal values from a young age. He founded Koulianos Law with the aim to carry his unrelenting work ethic and people-focused approach into every aspect of the firm.
Prior to founding Koulianos Law, George spent years working on behalf of a prominent, publicly-traded insurance company. He has seen first-hand the damage and financial turmoil that an insurer's indifference and lack of care can have on insureds. Koulianos Law is here to fight for justice for you, while maintaining the integrity that George believes is a mandatory pillar of the legal profession. You can find comfort knowing that your attorney knows both sides of the coin, and will not be outworked to protect your interests against a powerful player.
Call Koulianos Law today to have an attorney in your corner who will tirelessly advocate for the rights to which you are entitled.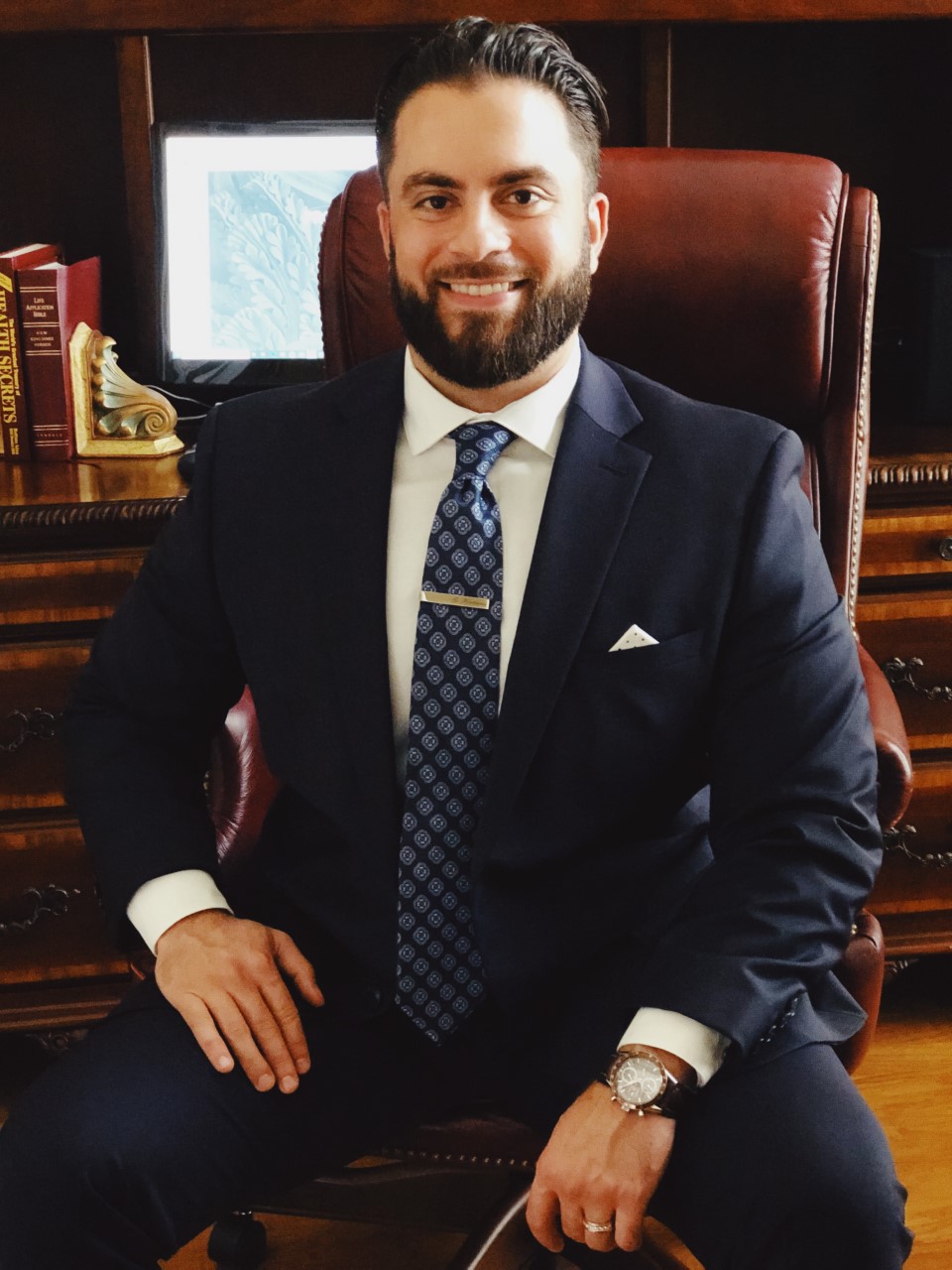 George N. Koulianos, Esq.
Integrity and Character
Diligence
Client-First Mentality
Community Involvement and Betterment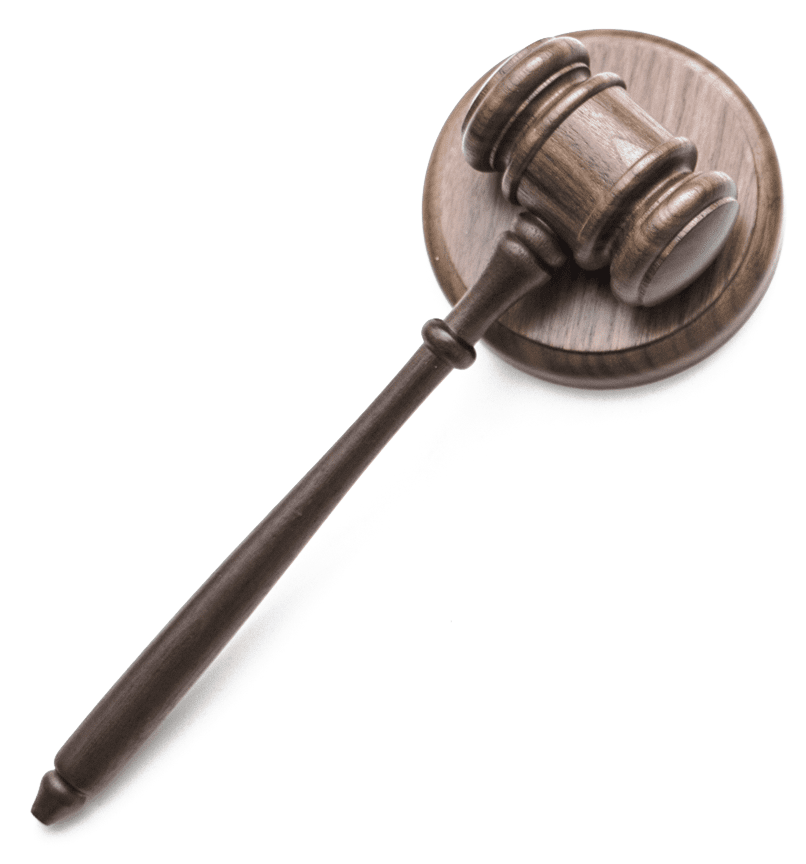 Contact us today for a free consultation.
Phone:
727.239.5300
Email: george@koulilaw.com
Office: Tarpon Springs, FL (Consultation by Appointment Only)